See Us for Breast Pumps, Nebulizers & Nebulizer Cups
Do you live in the Rochester, Western or Central New York area? At Pediatric Medical Supply, Inc., our attentive staff is available to answer all of your questions and ensure you are 100% satisfied! Since 2006, we've been dedicated to helping people live better lives through the home health products that we offer. Take a look at the areas we specialize in and the services we provide below.
---
We carry a wide selection of breast pumps and breastfeeding supplies to suit the needs of different moms! We take pride in the top-quality selection we stock at our Rochester, NY location. All the products we offer are from trusted leaders in the industry and can be delivered to you quickly, typically the same day. Prices are subject to your insurance coverage and we would be happy to review your specific costs individually. Call us at (585) 381-3060 to schedule an appointment or speak with our certified lactation counselor.
---
If you're unsure of which pump you need, let us help. Our certified lactation counselor works with nursing mothers in a private lactation room, whether they have purchased products from us or elsewhere, at no charge! Home visits are available for a nominal fee.
Many insurances now cover breast pumps - call us at 585-381-3060 to see if yours does. Interested in inquiring about a breast pump or ordering one? Head over to our Breast Pump Form.
---
If you or your child uses a nebulizer to treat asthma, COPD, cystic fibrosis or other respiratory illnesses, see the caring and knowledgeable experts at Pediatric Medical Supply, Inc. We carry a wide variety of nebulizers and nebulizer products from trusted industry leaders in stock at our Rochester, New York location.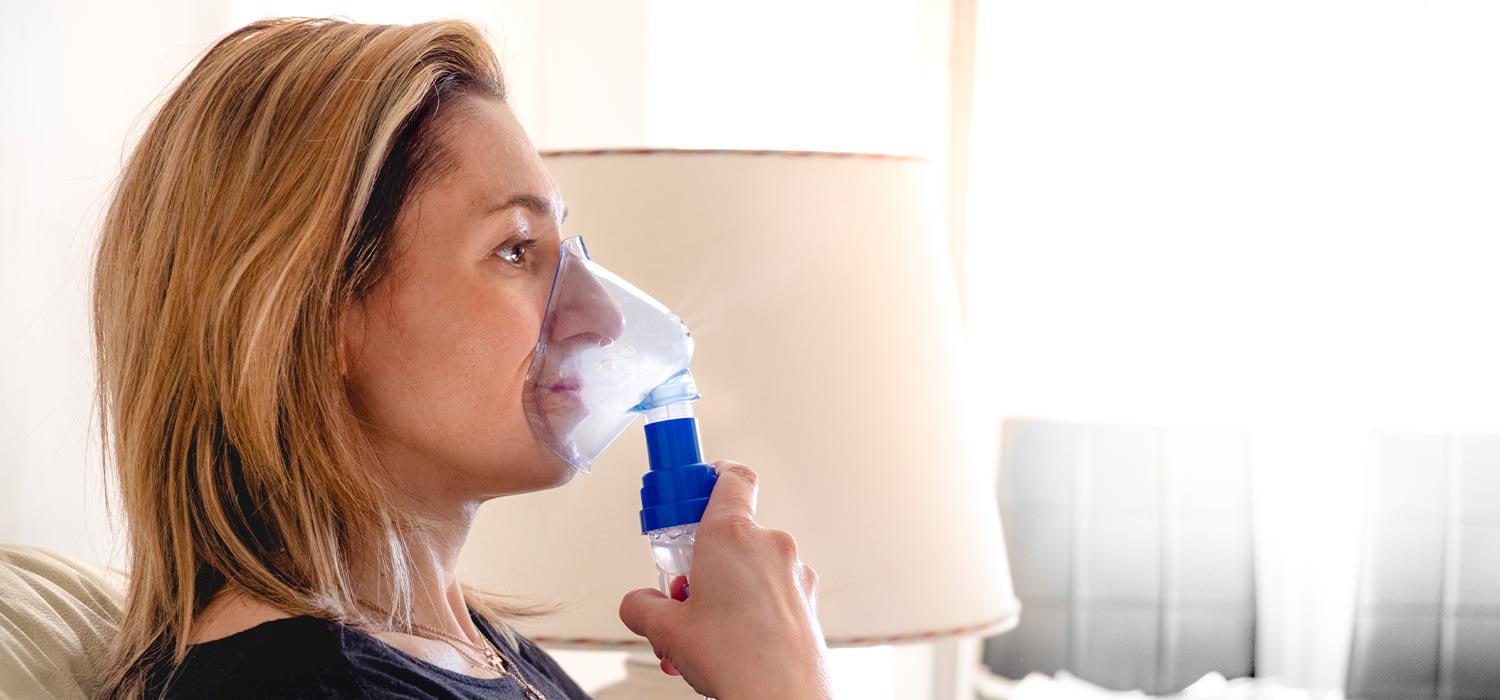 If you have any questions concerning costs, insurance coverage or deliveries, please call us at 585-381-3060 and our helpful experts will be glad to assist you. Interested in a nebulizer or have questions? Fill out our nebulizer contact form by clicking the button below.
---
A "neb cup" is the small cup that holds the medicine the user inhales. While small, this cup is very important to maintain and keep clean. Unwashed nebulizer cups can result in longer treatment times, inefficient treatments, an erratic function of the cup and infection getting into your lungs.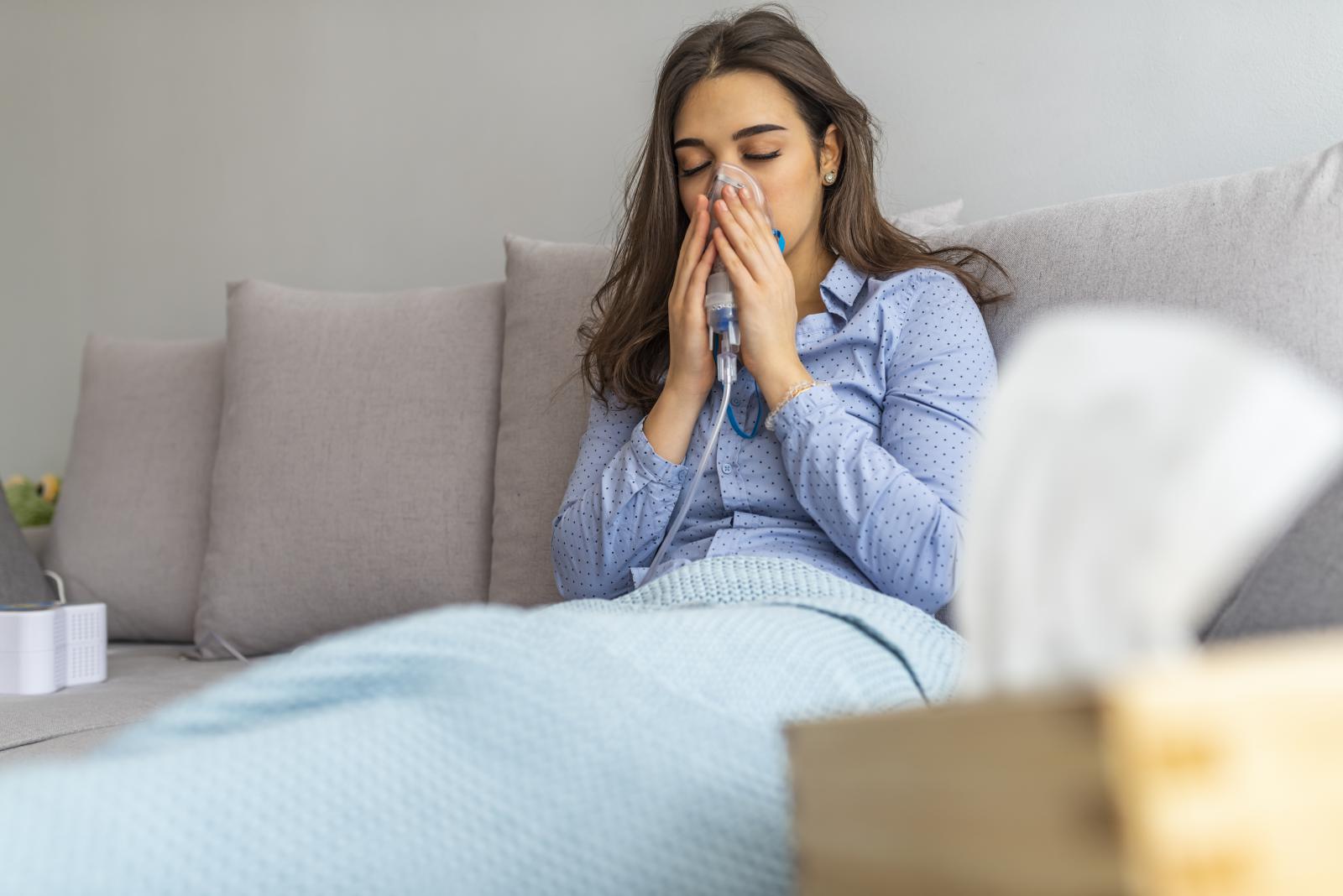 ---
Reusable Nebulizer Cup: Designed to be used for 6 months of active use, these neb cups are designed to be boiled for infection control on a weekly basis, or more frequently if needed. However, even well-maintained cups need to be replaced. Pediatric Medical Supply, Inc. takes the time to make sure that you stay compliant with treatment standards and reminds you when you're due for a new cup.

Disposable Nebulizer Cup: Designed for short-term use of 1-2 weeks, these neb cups are often used in doctor's offices, urgent care centers or emergency rooms and sent home with the patient for immediate treatment. While these neb cups can be rinsed and washed, patients should visit Pediatric Medical Supply, Inc. for the stronger, reusable nebulizer cup intended for long term use.

All of the nebulizer cups we offer are from trusted brands and can be shipped to your home promptly. Please see the manufacturer cleaning instructions and use it as a general cleaning and maintenance guide. The experts at Pediatric Medical Supply, Inc. will also be able to assist you.