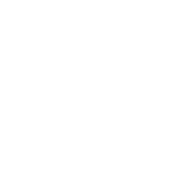 Pediatric Nebulizers
A nebulizer delivers medications and moisture to your child's air passages. This effective and simple-to-use solution can make all the difference. Not sure what they need? We can help you find the right nebulizer for your little one.
Get Nebulizer Info Adult Nebulizers
We're here to help you breathe easier with the right nebulizer. Whether you're living with asthma, cystic fibrosis or a different respiratory illness, we can find the nebulizer that can improve your quality of life. See our selection and get in touch with us for assistance!
Find Out More Breast Pumps
Are you a nursing mother? Talk to our experts about breast pumps. As Upstate New York's only medical equipment provider with a Certified Lactation Counselor on staff, we can answer your breastfeeding questions and help you find the perfect pump.
Let's Talk

The Go-To Provider for Nebulizers & Nursing Needs
If you're a medical professional treating respiratory patients or a patient yourself living with asthma, cystic fibrosis or other respiratory illnesses - you've come to the right place! Also known as NebDocs, we're experts in helping pediatric and adult patients find the home medical equipment and supplies they need. We offer the widest selection and highest quality nebulizers in the area and offer personal care and expertise to go with it. If you're a nursing mother - we can help with that too! In addition to having a wide selection of top-quality breast pumps, our certified lactation counselor is here to assist you to find the perfect pump.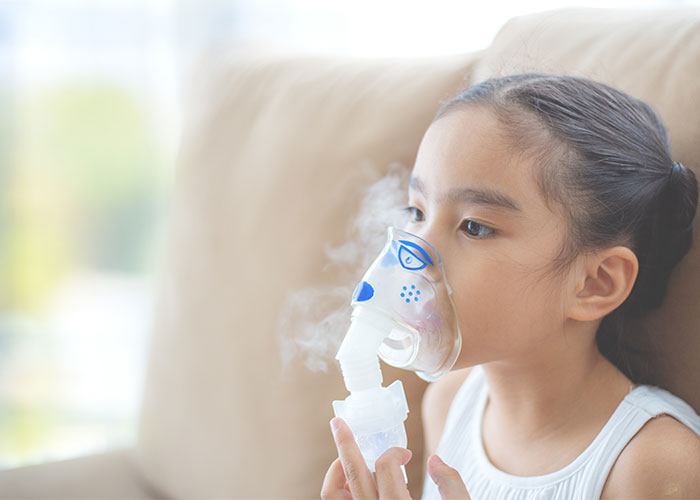 Nebulizer Form
Nebulizer Form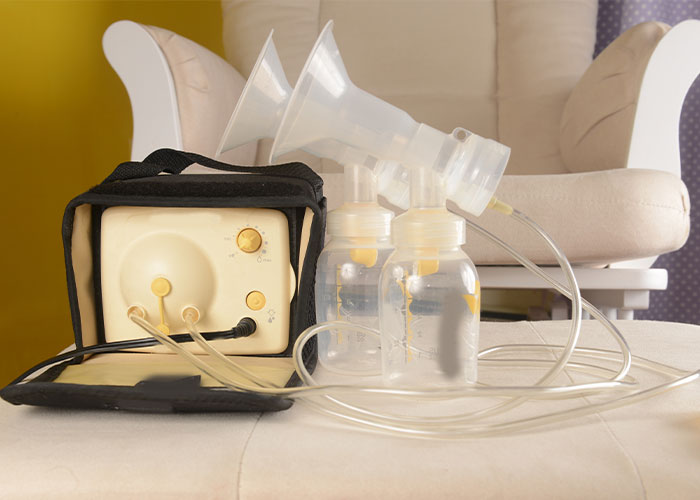 Breast Pump Form
Breast Pump Form
Satisfaction Survey
Customer Satisfaction Survey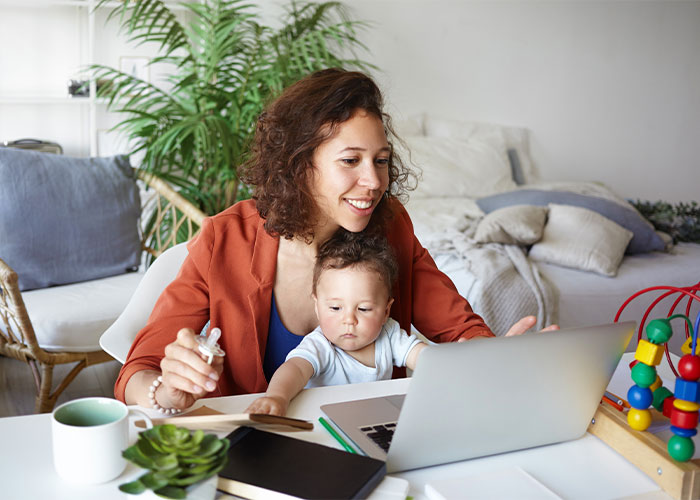 Contact Us
Contact Us